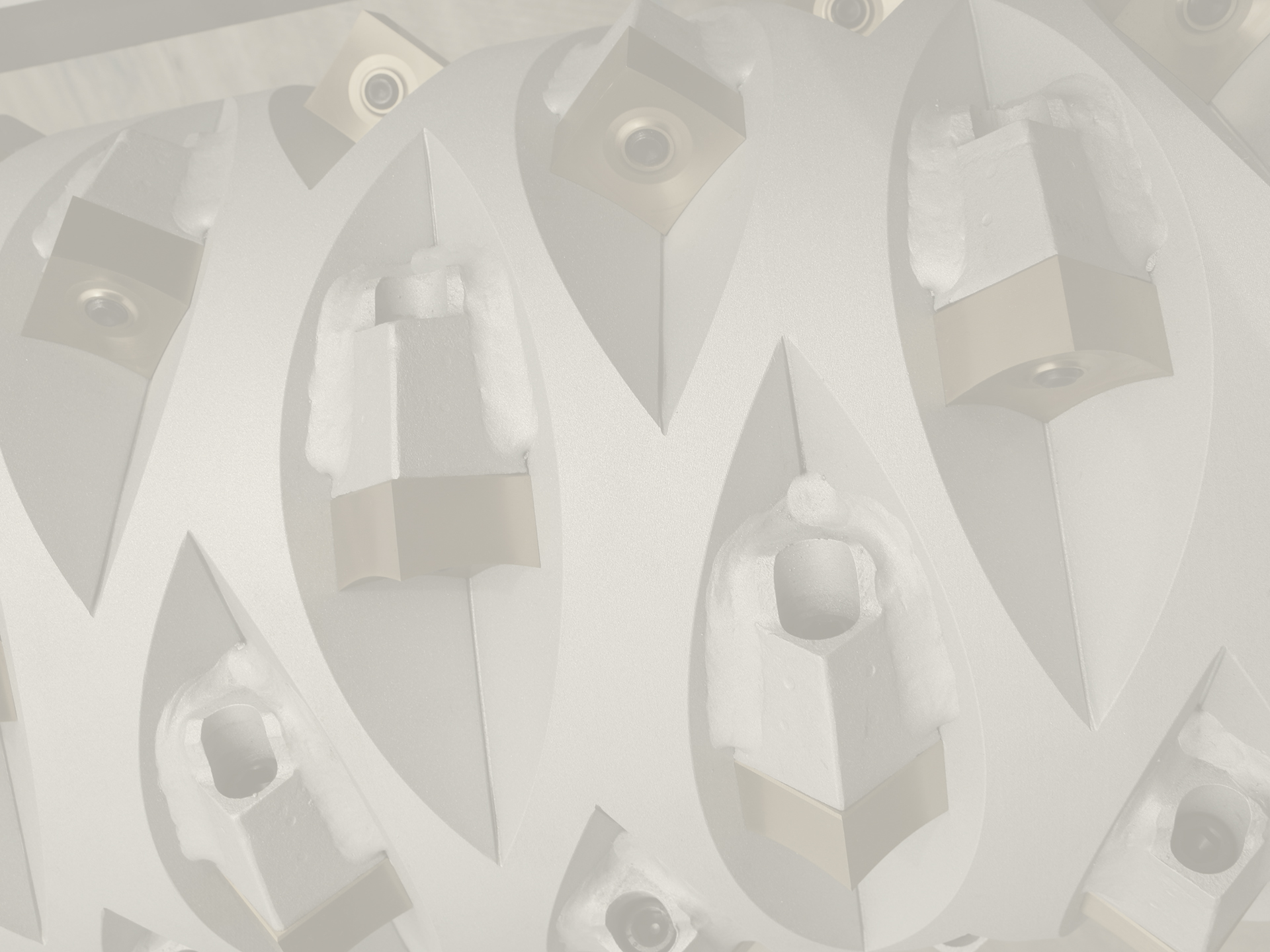 SINGLE SHAFT BALE OPENER SINGLE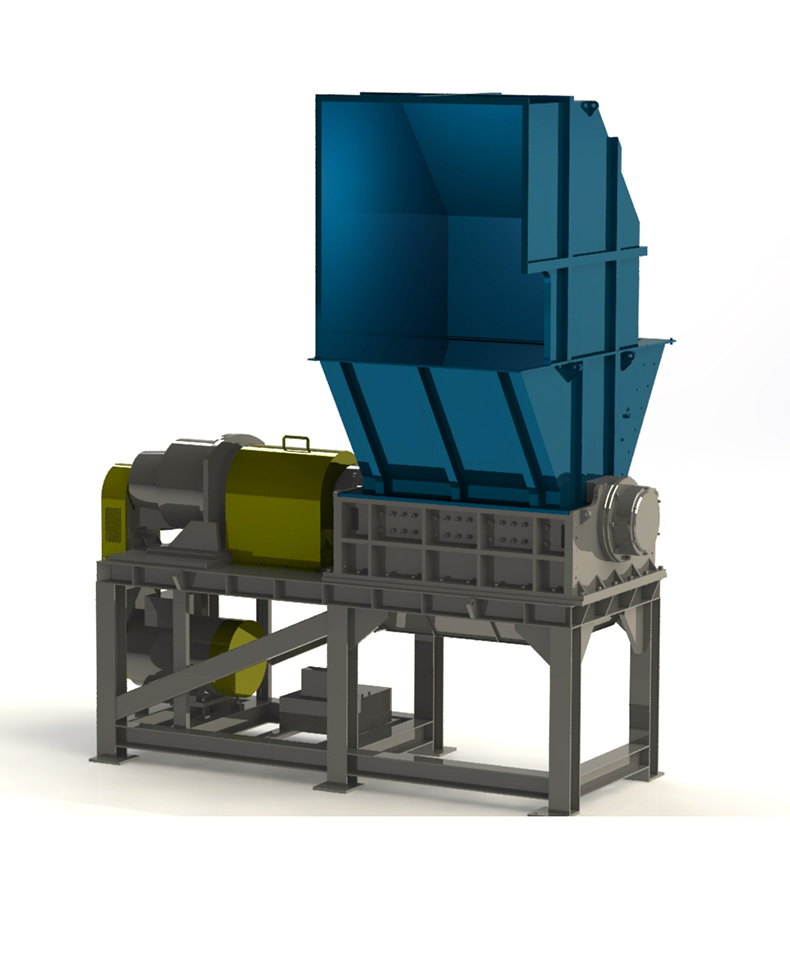 APPLICATIONS:
Bundles of agricultural film
Ton bag
EQUIPMENT INTRODUCTION
model: WPR65140(Ⅰ)
Usually the Pre-shredder is used for crushing agriculture film, woven bag etc.And it can be located at the start of plastic film recycling plant. Designed for materials with large silts&sands and content, the entire package can be broken up and cut to a smaller size at one time, and the silts & sands can be easy pretreated out to reduce wear on the back-end equipments.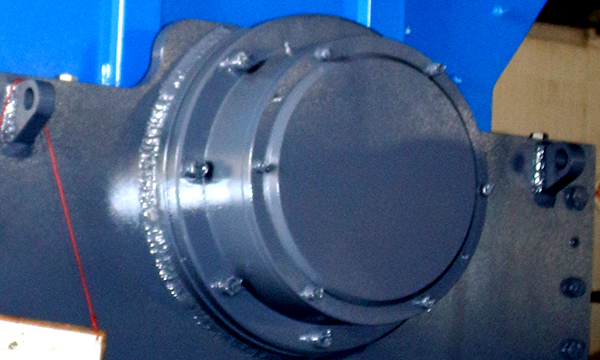 Bearing protection cover
BEARING SEAT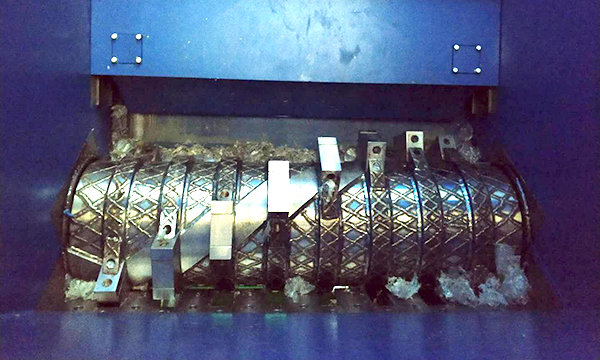 TECHNICAL FEATURES
Low speed, large torque shear, low dust, low noise;
The cutter is made of wear-resistant material, which can be used again after wear, with low maintenance frequency;
Modular design of cutting chamber, equipped with independent side plate and bearing seat, convenient for maintenance;
Independent electric cabinet, Siemens PLC automatic control.
PARAMETERS
MODEL +
Model Item
Power(kw)
Output / ton
Rotor length (mm)
L/W/H (mm)
Rotor Diameter (mm)
WPR65140(Ⅰ)
75
2.5
1390
105 X 60 X35
660
WPR65140(Ⅱ)
132
5
1390
105 X 60 X 35
660
WPR80200
250
10
2030
105 X 60 X 35
790